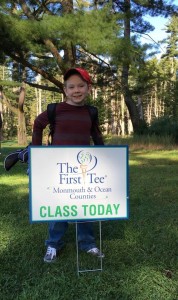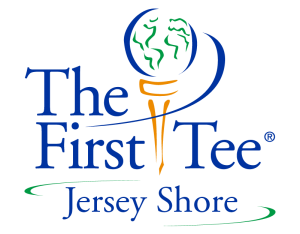 The First Tee of the Jersey Shore has its main facility at William F. Larkin Golf Course at Colonial Terrace. This program provides young people with character-building and life skills lessons using golf as the platform. Through The First Tee, young people discover how skills essential to success on a golf course can also help them flourish in life.
The First Tee learning facility at William F. Larkin Golf Course includes hitting stalls, a target green, a practice putting and chipping green and driving cages. The organization's office is located in the golf course's clubhouse. The First Tee of the Jersey Shore serves all children, ages 8 -17, who live in Monmouth and Ocean Counties. Part of its mission is to reach out to youngsters who would not otherwise have the opportunity to learn the game of golf and its core values.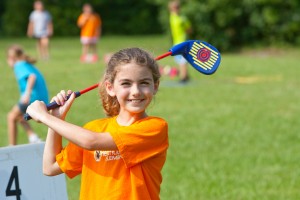 There is a nominal fee for its programs that can be waived if it presents a barrier to participation. The activity fee allows members to utilize the golf courses, Learning Center, and enters them into The First Tee Life Skills Program and pays for their Life Skills materials. For more details about our facility and programs, please contact our offices at (732) 759-2170 or e-mail us at info@thefirstteemonoc.org.
Visit www.thefirstteemonoc.org to learn more and become involved.